Find Ohio Birding Sites by County
Click on any county on the map to see a listing of the birding sites from that county and the surrounding counties.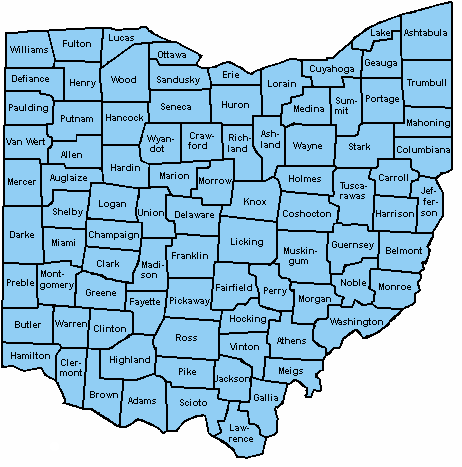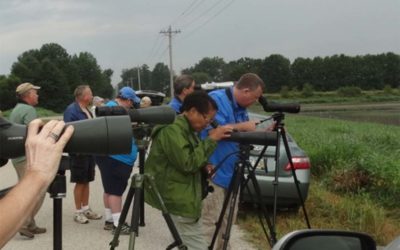 Saturday – August 31, 2019 Time to be Determined SHOREBIRDS!! SHOREBIRDS!! SHOREBIRDS!! OOS Regional Director, Jon Cefus, will be leading a birdwalk on Saturday, August 31 for members and friends. Since shorebird habitat is not guaranteed, the decision on where to...
read more